Continental Breakfast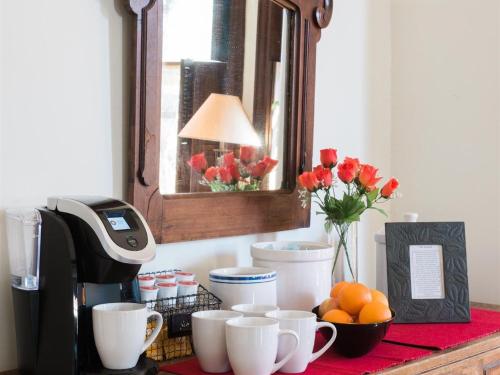 The delicious continental breakfast at Capitol Hill Bed and Breakfast will help get your day started. We offer a selection of muffins, cold cereal, milk and coffee.
Free High Speed Internet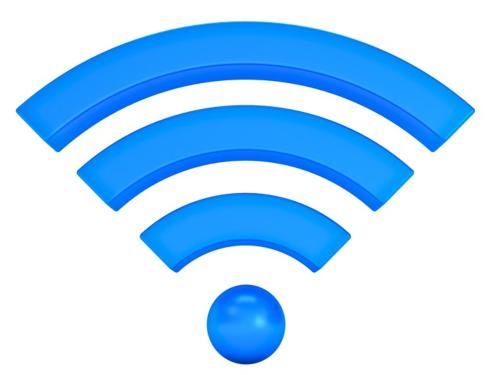 While just relaxing or getting ready for busy day, everyone likes to stay connected, if nothing more than to tell your friends about the awesome bed and breakfast where you are staying. We offer free high-speed wireless internet throughout the rooms and common areas.
Common Kitchen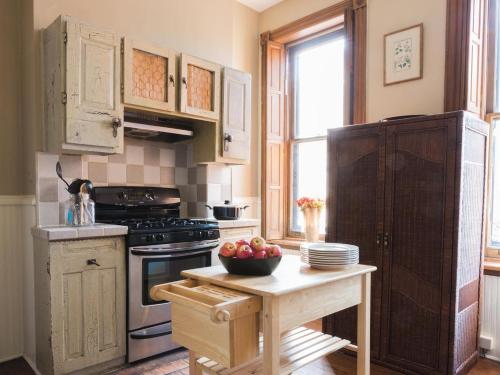 Sometimes it is nice to pick up fresh food from local Eastern Market and cook a delightful meal with fabulous ingredients. The Capitol Hill Bed and Breakfast has a community kitchen available to use.
Laundry Facilities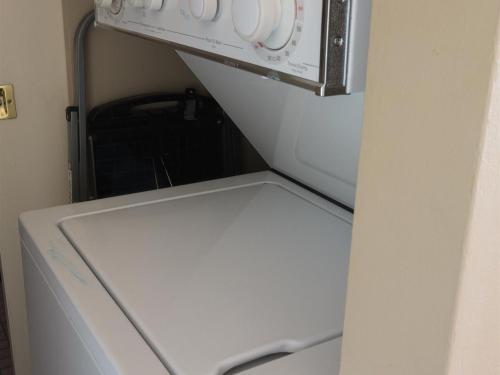 Have some clothing that needs a little freshening up. The Capitol Hill Bed and Breakfast has some washing machines and dryers on site to get the daily grime out of your wardrobe. Machines are free for guests to use.